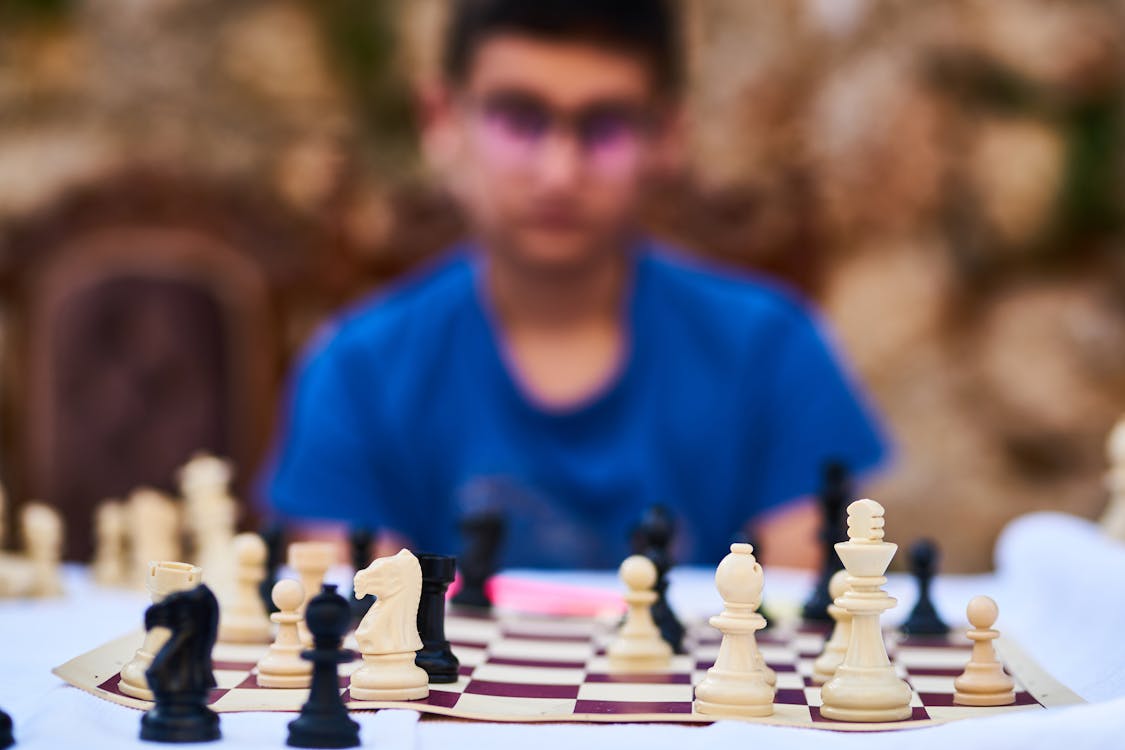 Homeschool Chess Club is on hiatus until further notice. We apologize for the inconvenience.
Share a friendly game of chess and get tips from other players at the Homeschoolers' Chess Club.
This program is free and open to the public. No registration is required. Homeschool players of all ages and abilities are welcome.